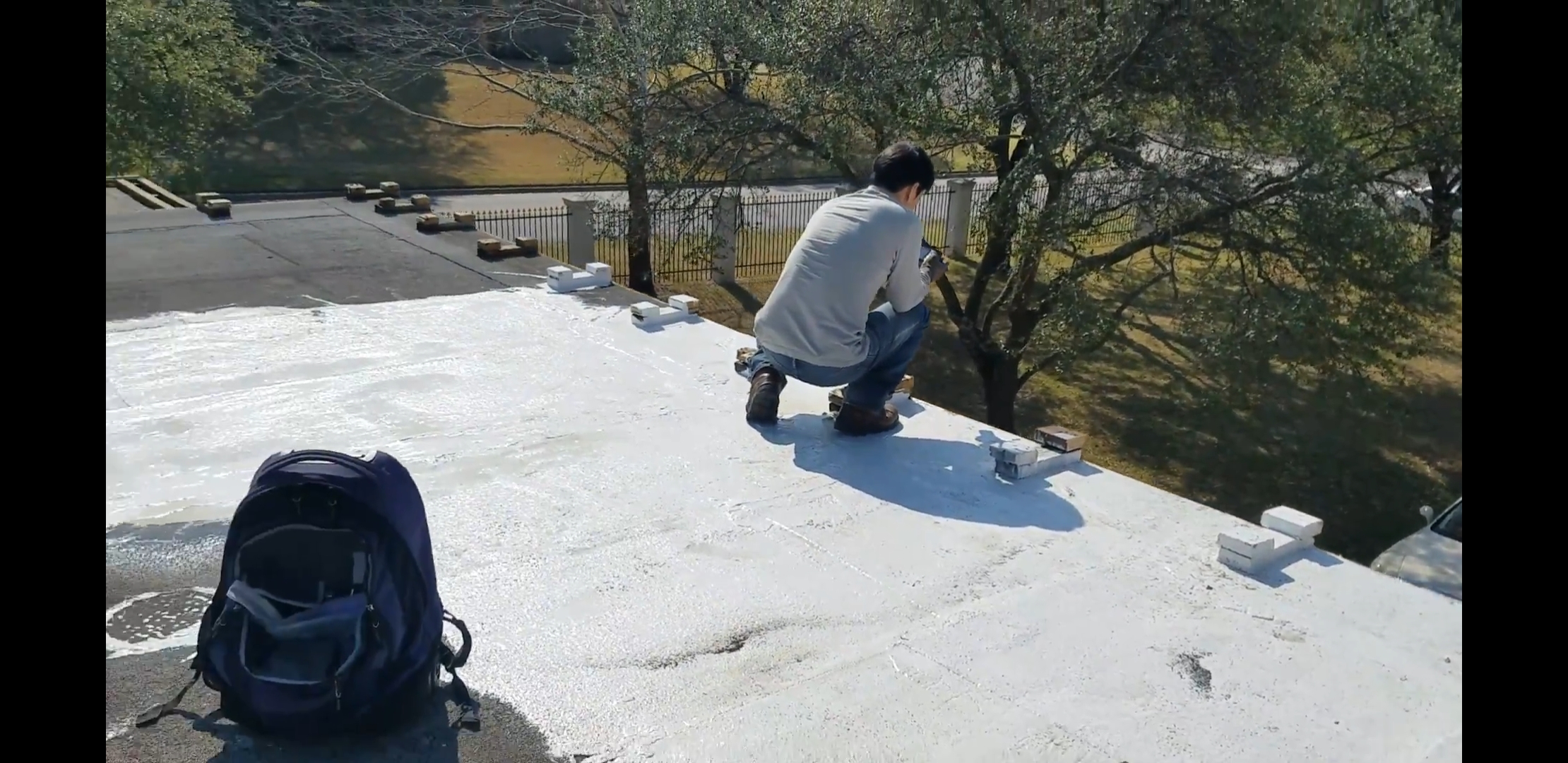 We were out meeting with an engineer, sent by the insurance company. Notice how he started talking to me about coverage and policy. However, neither of us were permitted to talk about those subjects. But also notice how he conceded that the whole roof is totaled by hail. And of course… it's on film.
The adjuster AND AGENT were also there (high value client). The engineer then broke the news to them. The adjuster soon came over and told me that they are approving the roof.
BOOM!
https://www.OverheadAndProfit.com
Results don't lie!
Please click the like button and please SUBSCRIBE so that you'll get notifications as we release new content.
We hope this helps and provides real value you can use!
Stop leaving money on the table and WIN MORE!
Adapt – Adjust – Always!