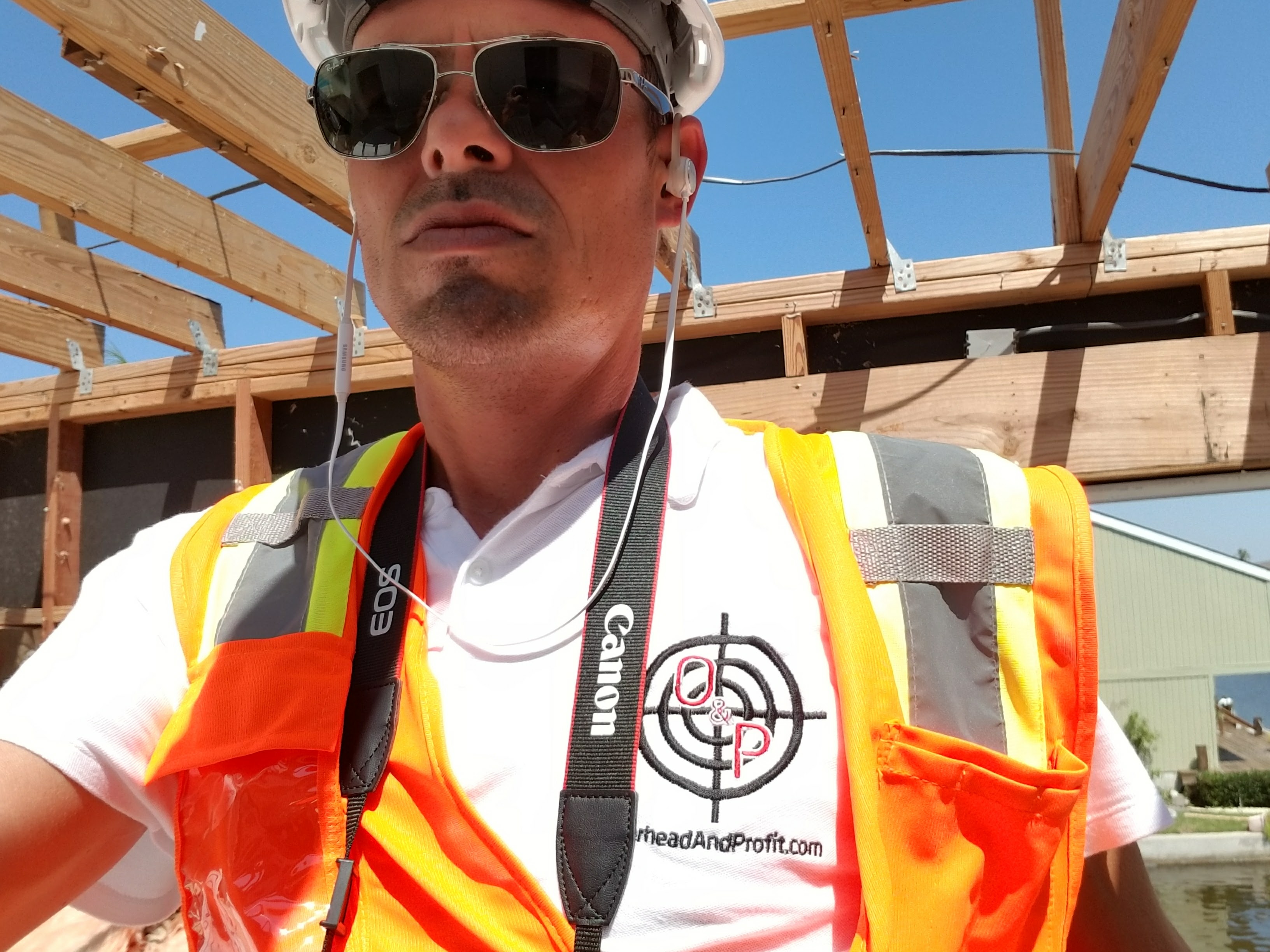 What's wrong with this Insurance ADJUSTER?! 😉
A proper inspection completed by an adjuster should be thorough and complete. It helps to understand what to look for so that you can be mindful of missed items and other problems.
If the adjuster doesn't do a complete inspection, it's up to YOU!
-brought to you by https://www.OverheadAndProfit.com
Please click the like button and please SUBSCRIBE so that you'll get notifications as we release new content.
We hope this helps and provides real value you can use!
Stop leaving money on the table and WIN MORE!
Adapt – Adjust – Always!
#ThePractitioner #IRT #IES